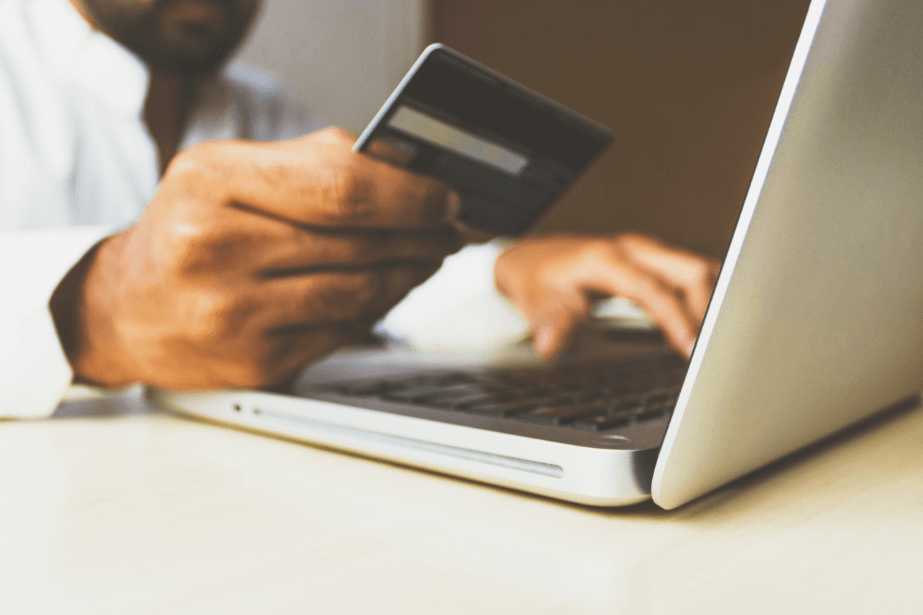 Sales from online stores are on the rise due to the increasing popularity and ease of internet purchases. There are various types of e-commerce that can all thrive when used correctly. However, those unfamiliar with these businesses can find it difficult to start up. You also need to understand what models are there to use.
What is e-commerce?
First of all you need to know about e-commerce. Simply put, it can involve the exchange of services and products online. This can be affiliate, physical and digital goods as well as services that involve the exchange of funds. When thinking about what you want to sell and how you are going to do this, you can arrange your business in various ways. You can find details on the top models below.
Types Of e-commerce
When connecting buyers and sellers, you need to know who it is that you want to reach.
B2B or Business to Business – Many businesses in this niche are service providers. This may be companies in software, document hosting, office furniture and supply.
B2C or Business to Consumer – This is what most people think of when they imagine an e-commerce business. It uses the traditional retail model where a supplier sells to individuals through an online store.
C2C or Consumer to Consumer – These sites allow customers to buy, sell and trade products while paying a small commission to the site. They take a lot of planning in order to succeed.
C2B or Consumer to Business – This type isn't often seen but is growing. An online business like this involves consumers selling products or services to businesses.
Product Models for E-commerce
This is simple, what do you offer?
Single Product – For people selling one item at varying levels. This may be different types of subscriptions. To succeed it should be a solid product with high demand.
Single Category – This is for people offering a carefully selected list of products. It can be sensible and allows you to build your credibility without high costs by diversifying too much.
Multiple Category – Established physical stores that sell lots of products like this model. So too do businesses looking to expand what they offer. Make sure you have chosen your categories with care and you can handle the work.
E-commerce Business Models
When it comes to types of e-commerce, you also need to know how you will handle the inventory for your products.
Drop shipping – This involves setting up an online storefront. So, the customer makes a purchase and the order goes to the drop shipper. They send the item to the recipient. While you are the one responsible for orders, it frees you from inventory, warehousing and packaging duties.
Wholesaling and Warehousing – These require a lot of investment. Your supplier sends stock to your warehouse when you order it. Then it goes to the customer when they make a purchase. It requires work in the form of stocking, orders and shipping, but you can make it run well with hard work.
Private Labelling and Manufacturing – This is a good choice for those not looking to get their own factory. Products are made with the specific intention of going on an online store. The website orders direct from this factory. The items then go to the customer when they buy them online.
White Labelling – You order from a white label supplier and send items to the customer yourself. A lot of companies make these, giving you the chance to design the label and packaging. It is popular in industries like beauty and wellness where there is a high demand.
Subscription-based – These rely on customers wanting products at scheduled intervals. So you buy items from the supplier and ship when necessary. The sectors that these work with the most are beauty, food, fashion, health and grooming.
Design a great website
Now that you know more about the types of e-commerce, you should seek expert help to create a first rate site. At Visibility we offer a selection of services and expert advice to help you succeed. Give our team a call to find out more and discuss what it is that you need.