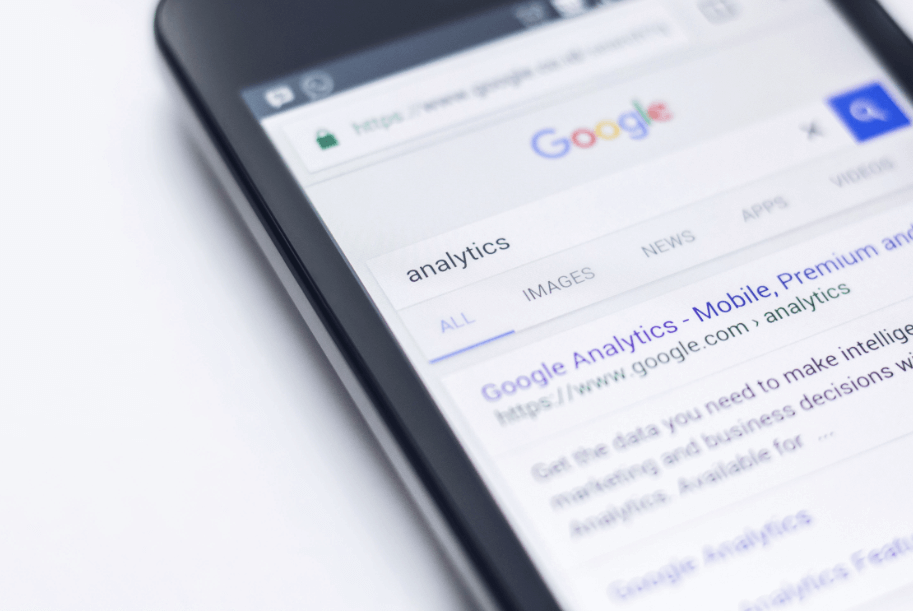 At one time it was fairly straightforward to improve your keyword ranking. However, this is no longer the case thanks to the changes to Google's algorithm. The search engine is always looking to improve the results it shows for queries. These changes to how it ranks sites make it harder for businesses. As a result you may need to change tactics. You should test new strategies, make continuous improvements, and monitor performance if you want to boost your rank.
The Bigger Picture
Along with traditional ranking factors, you need to also take the overall website experience into account. You should keep search engines and users in mind when optimising content, build inbound links using the right methods, and more. We have details of some of the ways you can improve how you rank for keywords on Google in this post.
Keyword Targeting
The keywords you target should align with the objectives of your business. You can make sure you are doing this by understanding the intent behind each keyword. Make sure you understand intent types like educational or informational and navigational or transactional. This will help you to know where people are in the sales funnel.
You need to think about the terms you use. While they might mean something specific to you, in Google they might take on another meaning. Look at current rankings for your main keywords. You can do this by using things like 'People also ask', related searches, and Google auto complete suggestions. This will show you what content to develop when you know what is necessary to rank for the keywords.
Measure Keyword Ranking
You cannot try and improve your rankings if you don't measure them. Understanding the baseline performance of keywords allows you to measure how far you have come. Try exporting data about landing page traffic from Google Analytics. You can also pull data for keyword ranking from Google Search Console. An analysis of these will help you look at landing pages and keywords. You will be able to recognise which are underperforming and which are your most valuable. You will also be able to see opportunities for improvement.
Optimise for search engines and users
While you should optimise your content for Google, don't forget that you also need to do this for humans. After all, the goal is to reach people with your content. There are differences in the way they read your content but there are some things to keep in mind for both. For example, you should avoid jargon and make sure your information is accurate. Additionally, you need to ensure you use header tags while also making content that is concise and clear.
There are a huge number of ways you can improve keyword ranking. We know all about these here at Visibility, so give us a call. Our skilful team can provide you with leading digital marketing services and more.